2023 Conference
About the 2023 Conference
The 7th Annual Summer Conference on Election Science, Reform, and Administration (ESRA) was held in person from Wednesday, May 31 to Friday, June 2, at the University of Georgia in Athens, Georgia. 
Information about the conference is available below; additional materials from the conference panels will be available soon.
Learn more about the 2023 conference program here. 
Attending? Find travel and lodging information here. 
2023 Host Committee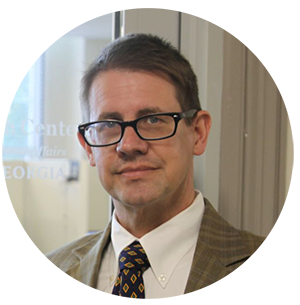 Trey Hood
M.V. (Trey) Hood III is a Professor in the Department of Political Science at the University of Georgia and Director of the SPIA Survey Research Center. In the area of election administration he has conducted research on voter ID laws, early in-person voting, election fraud, redistricting, Section 2 VRA claims, voter interaction with ballot marking systems, and the intersection of public opinion and changes to election law.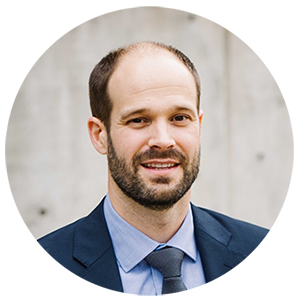 David Cottrell
David Cottrell is an Assistant Professor in the Department of Political Science. Before joining the faculty at UGA, he completed a postdoctoral fellowship in the Program in Quantitative Social Science at Dartmouth College, where he subsequently served as a lecturer in quantitative methods for the Department of Government. His research uses empirical and computational methods to explore how rules and procedures distort representation in the United States.
2023 Program Committee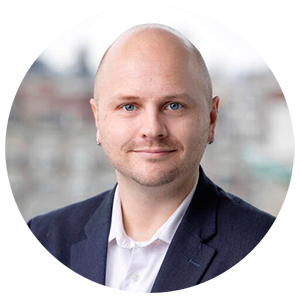 Michael Miller (chair)
Michael Miller is an Associate Professor of Political Science at Barnard College. His broad research interests lie in American elections, parties, and political behavior, with a particular focus on elite behavior, party organizations, campaign finance, and election sciences/administration.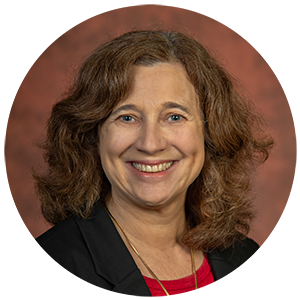 Lonna Atkeson
Lonna Atkeson is the director of the LeRoy Collins Institute, a nonpartisan, statewide policy think tank that uses applied social science to understand and provide solutions to state and national problems. Her research focuses on elections, political behavior, public opinion, and public policy.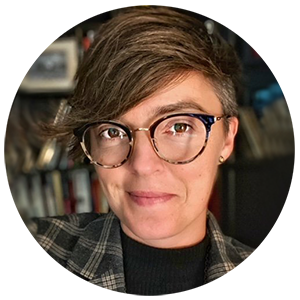 Mara Suttman-Lea
Mara Suttman-Lea is an Assistant Professor of American Politics in the Department of Government and International Relations at Connecticut College. They research and teach about election laws and administration, political parties and campaigns, and political engagement.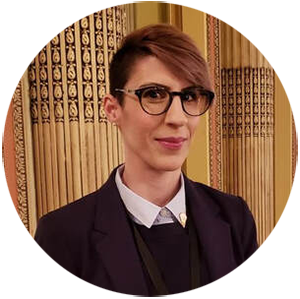 Thessalia (Lia) Merivaki
Thessalia Merivaki is an Assistant Professor in American Politics at Mississippi State University, Department of Political Science and Public Administration. Her research agenda includes the study of election reforms, election administration, voter education, as well as election data transparency and accessibility.